Citizen theatre In collaboration with 5pound theatre & attic erratic
February 4
th
– 14
th
2016
l1 studios in melbourne's cbd

Three independent theatre companies from Melbourne joined forces in a rare collaboration to present a never-before-seen double bill of Crestfall and Purgatorio. Both plays dared to push their characters to breaking point, testing their ability to cling to hope in extraordinarily cruel worlds.
By bringing these formidable plays together, Jayde Kirchert (Citizen Theatre) aimed to create a space where the ideas and themes from both shows could interact and "teach us more about who we think we are and who we might become if we found ourselves trapped in unbearable circumstances."
Reviewers said:
Inferno: A Double Bill "These very strong offerings are the culmination of carefully considered work by skilled, hardworking theatre practitioners...I can't really recommend Inferno highly enough"— Suzanne Sandow, Stage Whispers
Crestfall (part of Inferno: A Double Bill) "Crestfall is a mystery thriller with the harshness of Trainspotting ....The effects of this production are visceral and by the end my heart was pounding. Was it fear? Was it anger? I don't know, but I am really glad I had the experience."— Samsara Dutton, Planet Arts
Crestfall (Citizen Theatre production)
Written by Irish playwright Mark O'Rowe, Crestfall follows three tortured women for one day as they deal with violent atrocities in their dystopian, wasteland of a home. Olive, Alison and Tilly's stories all clash in harrowing ways.
Purgatorio (A 5pound theatre & Attic Erratic production)
In Purgatorio by Ariel Dorfman, a Man and a Woman interrogate each other, unearthing their darkest sins and secrets in order to forgive and escape the room they're trapped in, but redemption isn't so easily obtained.
Production shots - Crestfall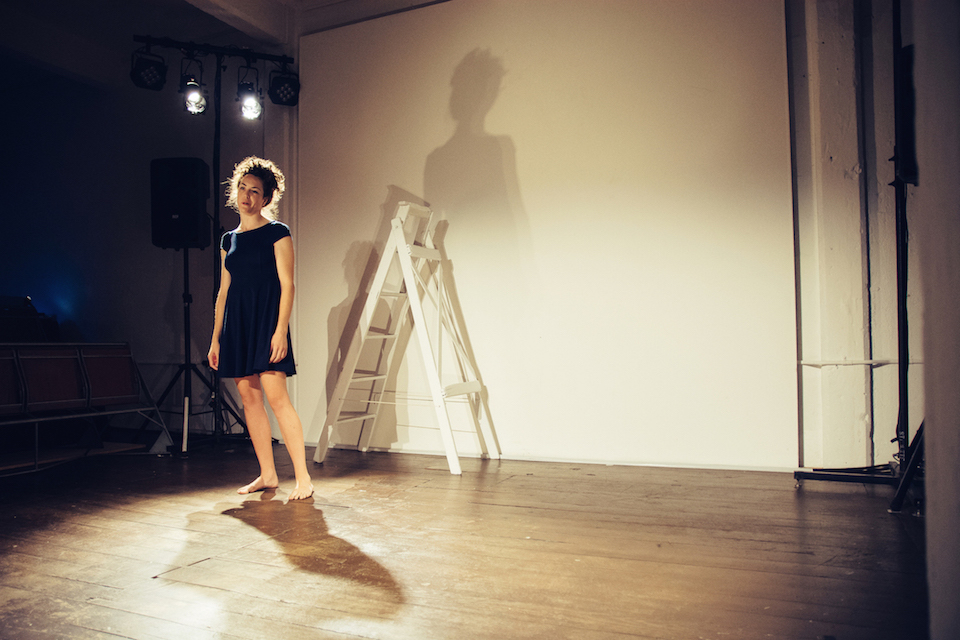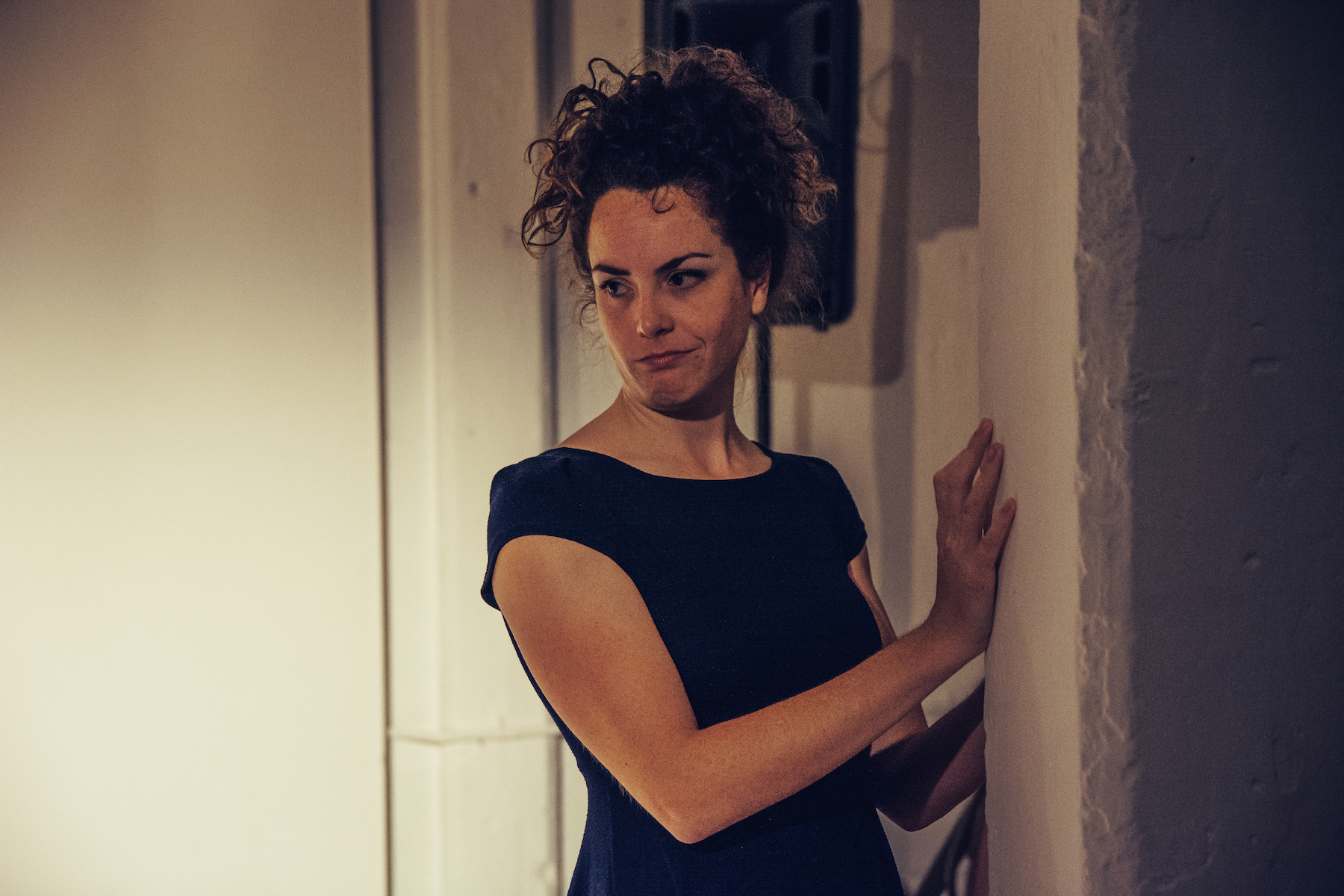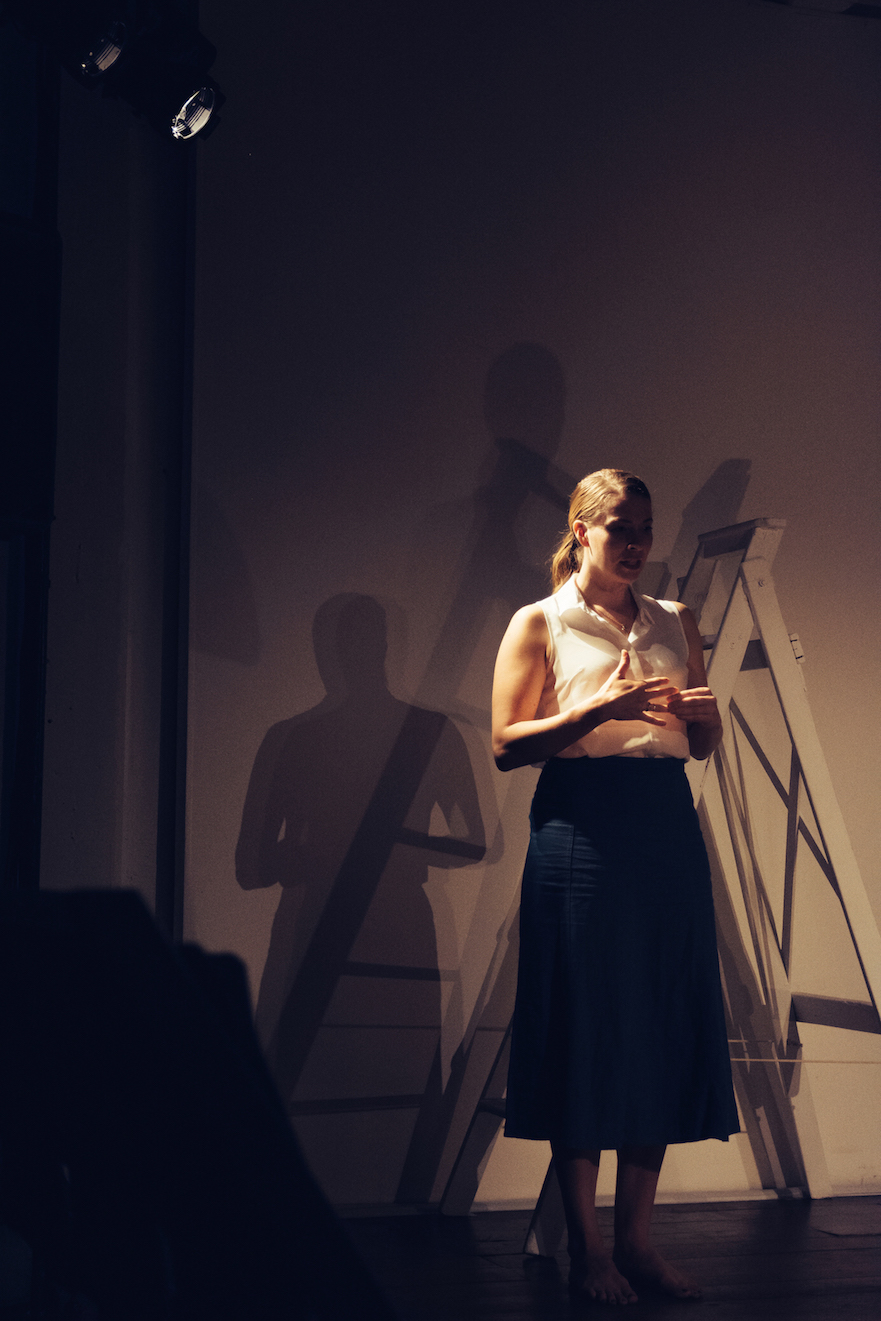 What people said about Inferno: A Double Bill
crestfall cast and creatives (citizen Theatre production)
CREATIVES
Jayde Kirchert - Director (and Producer of Inferno)
Janel Gibson - Stage Manager
Alexandra Suttie - Producing intern
CAST
Freya Pragt - Olive Day
Marissa O'Reilly - Alison Ellis
Marissa Bennett - Tilly McQuarrie

Plus
Sound design by Frost Fire Audio
Graphic design and photography by Worth A Shot Productions
By special arrangement with Dominie Pty Ltd
 
purgatorio CAST AND CREATIVES (5 pound theatre & Attic erratic production)
CAST
Jason Cavanagh - Man
Freya Pragt - Woman
TRAILER
CREATIVES
Celeste Cody - Director
Fiona Spitzkowski - Production Manager
Access
Companion Cards were honoured
Though L1 Studios was accessible via stairs only, patrons were encouraged to contact Citizen Theatre to discuss access requirements
Scripts were available prior to the show upon request for patrons who were hard of hearing